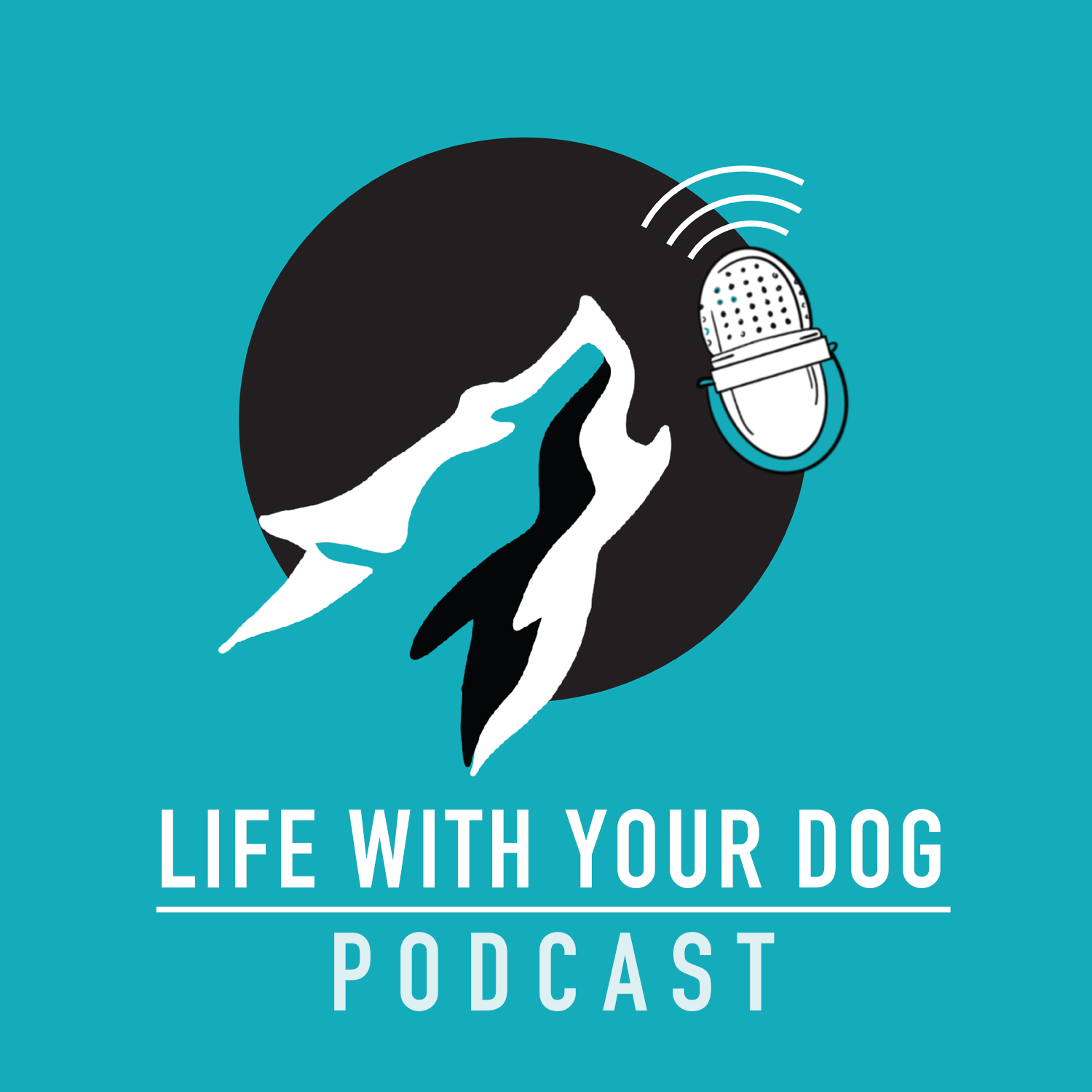 Stress and burnout is rampant within the canine industry. Perhaps it's a combination of a highly emotionally charged topic (trainers are rightly very passionate about their clients and animals), along with the fact that most dog trainers are "lone wolf" operators - out on their own, without "colleagues" in the usual sense.
The irony here is many people enter the dog industry from a love of nature and animals, and yet they end up spending a lot of time away from nature, in the digital world, trying to run a modern business. 
Panos recorded this episode from the beautiful Turon Gates property in rural NSW and muses on the importance of recharging batteries in nature, and how you might go about this.
Thank you for listening, and please enjoy the show! If you did, please hit Subscribe and leave us a review or 5-star rating in the podcast app that you found us on.
Find us online at >>
Facebook: www.facebook.com/lifewithyourdogpodcast >> Insta: www.instagram.com/lifewithyourdogpodcast >> YouTube: https://www.youtube.com/channel/UCZpEKM7GxXngp5k0yxhCRqA >> 
www.lifewithyourdogpodcast.com